Crowns are one of the most commonly-used dental treatments, and for good reason. They can be used to restore a tooth that has been damaged by decay or injury, or to support a tooth that has had a root canal procedure. Crowns can also be used for cosmetic purposes, to cover up misshapen or discolored teeth.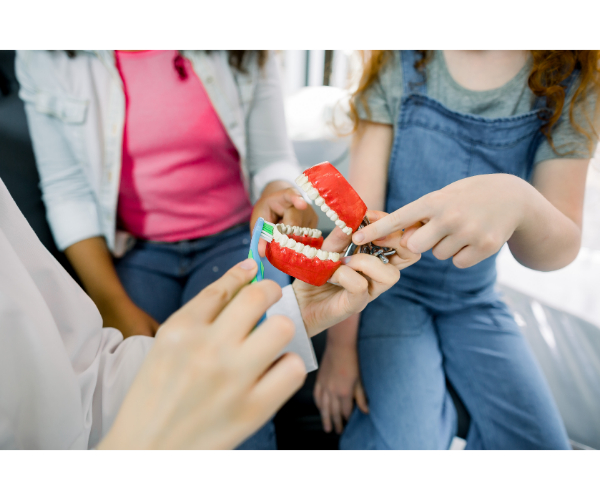 Traditionally, crowns have been made from porcelain or ceramic, and the process of getting one can be lengthy and inconvenient. First, an impression is made of the tooth (or teeth) that will receive the crown. This impression is then sent to a dental lab where the crown is fabricated. The patient must then return to the dentist's office to have the crown placed. The entire process can take weeks. Fortunately, there is now a better way to get crowns – with CEREC same day crowns.
CEREC is an acronym that stands for Chairside Economical Restoration of Esthetic Ceramics. With CEREC, your dentist can create a high-quality, custom-made ceramic crown right in their office – in just one visit!
Here's how it works: First, your tooth (or teeth) will be prepared for the crown. Next, an impression will be made using digital technology. This impression is then used to create a 3D model of your tooth. Your dentist will then use this model to mill a ceramic crown that perfectly fits your tooth. The entire process takes about an hour, and you'll walk out of the dentist's office with a brand new crown!
There are many benefits to getting a CEREC same day crown. First, it's more convenient than traditional crowns – you won't have to come back for a second appointment to have the crown placed. Second, CEREC crowns are made from high-quality ceramic that looks just like natural tooth enamel. Third, CEREC crowns are strong and durable, and they can last for many years with proper care.
Read more in-depth information about how to win a beautiful smile with CEREC here!
If you need a dental crown, don't wait weeks to get one – ask your dentist about CEREC same day crowns or contact us for a consultation!