We are honored to work with some amazing patients who wanted to voice their opinions of us to the masses.  Check them out!
MONICA WITTWER
2022-04-30
Michelle always takes care of me and my husband Mark. She does a great job!!!
Cami has always been a great help. I can't thank her enough for all that she has done for me.Great staff too. David D.
The experience that I had at Colerain Family Dentistry was amazing! Both of their locations were great with a nice staff. The receptionists were helpful in scheduling my appointments for teeth whitening and tooth reconstruction (Big S/O to Cami)! The hygienist were great with instruction on whitening my teeth and what I should and shouldn't eat. Dr. Ruchika Khetarpal was outstanding in helping me with shaping my front tooth and filling in cavities. I'm excited for my oral health going forward to take care of my teeth!
Johnny Williams
2022-04-19
Cami is awesome. She's very helpful with everything I needed!
Cami greeted me by name, she always has a smile on her face, Hope and Dr. Khetarpal were great. Great practice great staff.
This is Laflare Tv
2022-04-04
The staff is Great. Michelle and Cami took care of me. They real sweet and attentive. Made my big toe shoot up in my boot. Dr. Khetaphal was gentle and precise. Her attendant was cool as well. I highly recommend it
I am very happy with my experiences in this office, the treatment is excellent and the people there are very professional and courteous.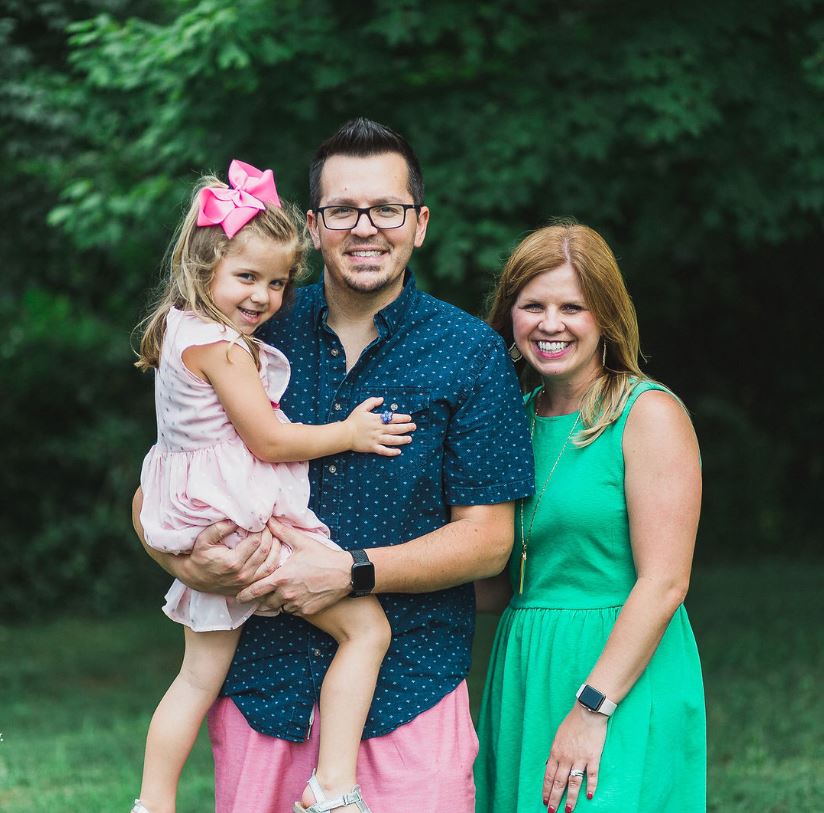 Our family has gone to Dr. Khetarpal for years, and now our daughter gets to experience this wonderful office!
Recent Colerain Office Reviews
Recent Western Hills Office Reviews