Cincinnati Family Dentist

Believes That Great Smiles Are Worth It
Meet Dr. Khetarpal
Dr. Khetarpal grew up as a Midwesterner. Born in Wooster, Ohio she moved to Metro Detroit at an early age as her father worked for Ford Motor Company.
In 2007, she graduated from University of Detroit Mercy School of Dentistry with a combined Bachelors of Science and a Doctor of Dental Surgery. She then pursued a General Practice Residency in New York City, Manhattan at a public hospital.
Dr. Khetarpal has worked with many diverse patients and their problems and challenges, many of which were medically compromised. While at Metropolitan Hospital in New York, she gained extensive experience in the trauma 2 hospital emergency room dealing with oro-facial pain, lacerations and jaw fractures.
Dr. Khetarpal has been an active member of the Cincinnati Dental Society since 2009. She served as its president in 2022 and has also held multiple positions at the Ohio Dental Association. She is a delegate to the American Dental Association as well. She enjoys playing tennis, walking her dog Violet, and spending time with her husband Jeremy Smith, who is a litigator at Dinsmore and Shohl in their labor and employment department. They live in Oakley and got married on March 18, 2023.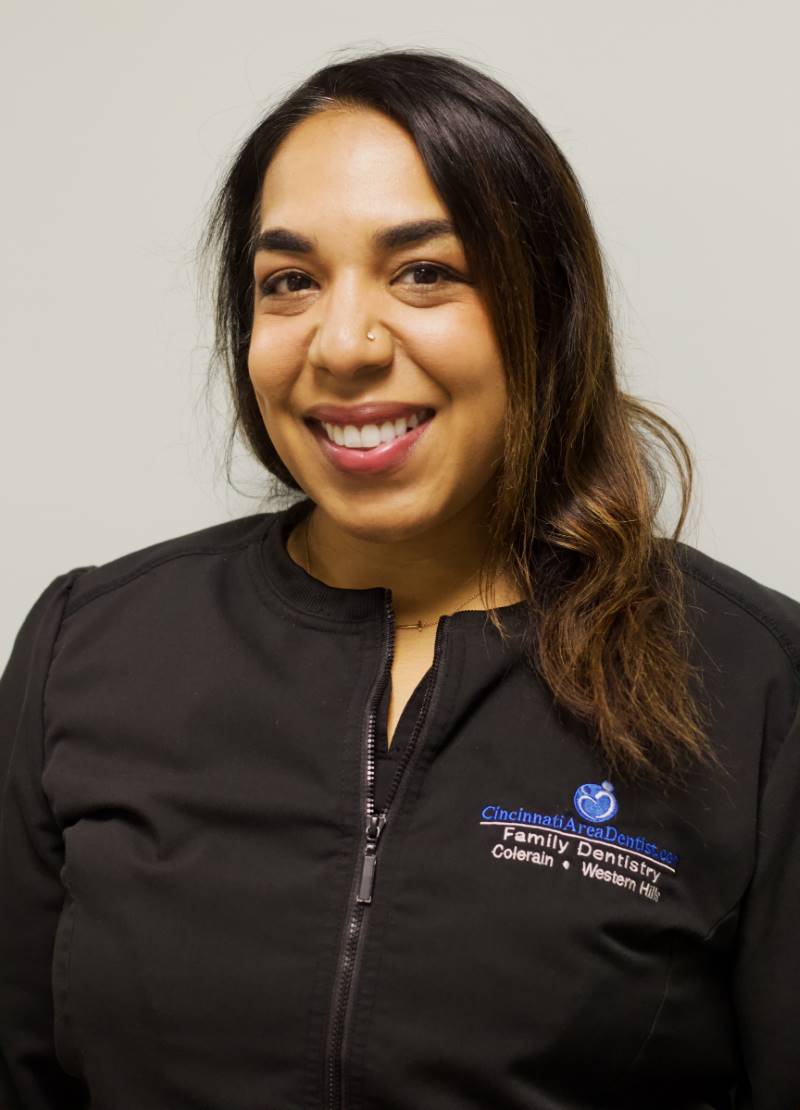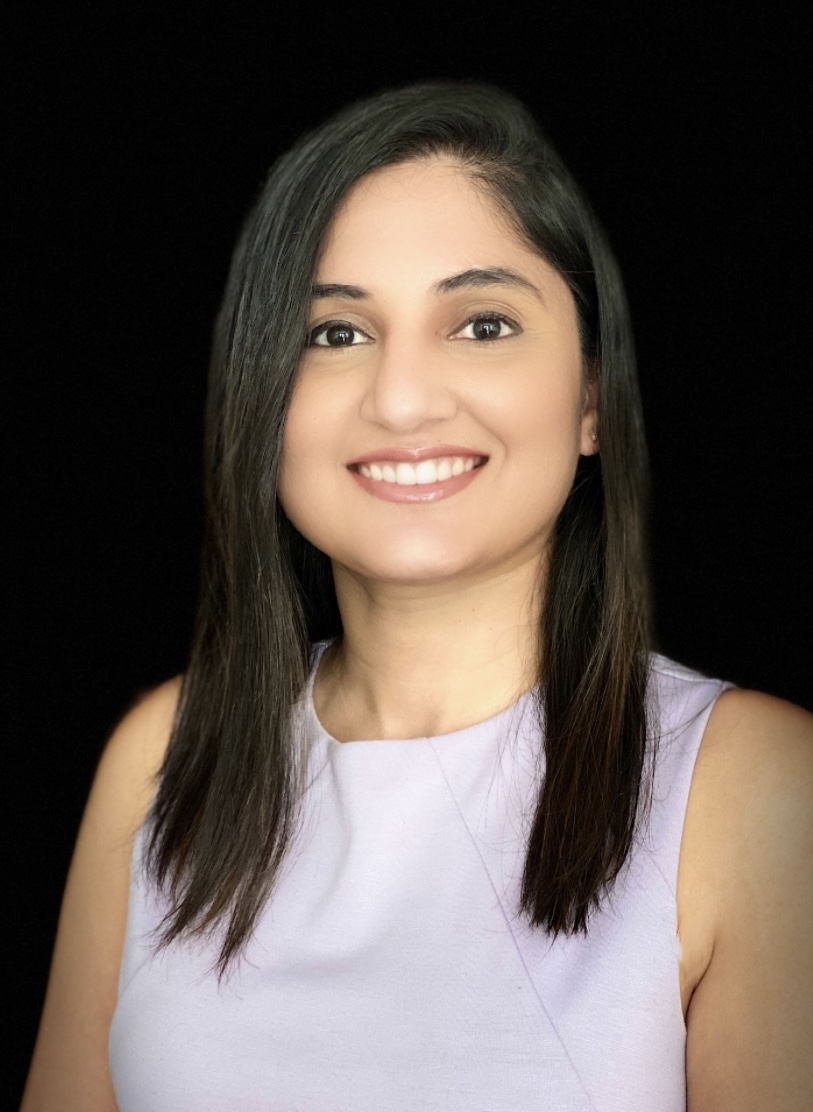 Meet Dr. Jadeja
Bringing several years of clinical experience in dental offices, community dental clinics, and academic settings, Dr. Jadeja has worked with diverse populations of all age groups. Her invaluable expertise includes an Advanced Education in General Dentistry from Nova Southeastern University in Fort Lauderdale, Florida. During this program, she gained in-depth training and experience in providing oral health care to adults with medical and intellectual disabilities, earning her the esteemed Award for Excellence in Special Care Dentistry.
Dr. Jadeja's passion for dentistry extends to her special interests in restorative, cosmetic, geriatric, and implant dentistry. She is an avid believer in the importance of continuing education and evidence-based dentistry. In pursuit of this commitment, she completed her Master's in Public Health from the University of California, Los Angeles, and a Dental Public Health Residency at the New York State Department of Oral Health. Her outstanding achievements during her residency were acknowledged with an Award for Excellence in Academics and Oral Health Research. Notably, she has also contributed to the field through the publication of a research paper on the effect of e-cigarette smoking on periodontal health in the Journal of Periodontology.
As an active member of the American Dental Association, Ohio Dental Association, and Cincinnati Dental Society, Dr. Jadeja remains deeply engaged in the dental community. Outside of the office, she finds joy in traveling, reading, hiking, and spending quality time with her family and friends.

Meet The Team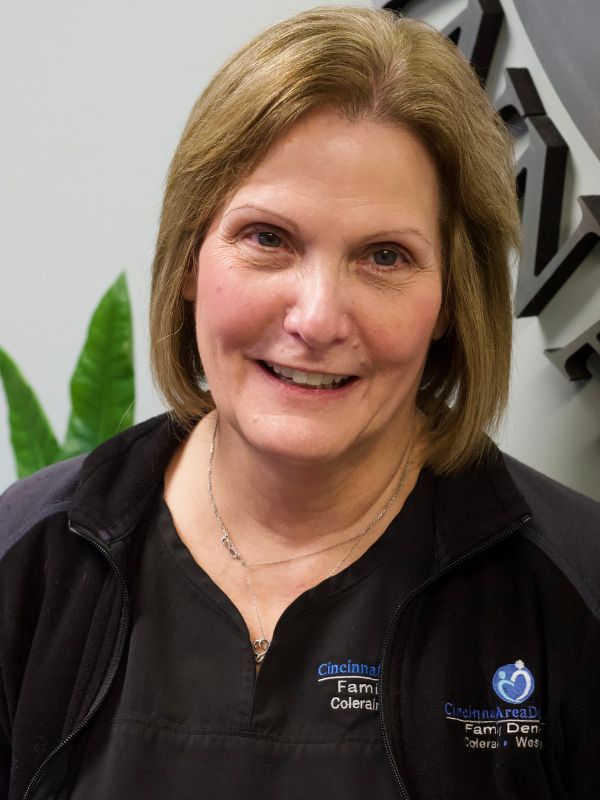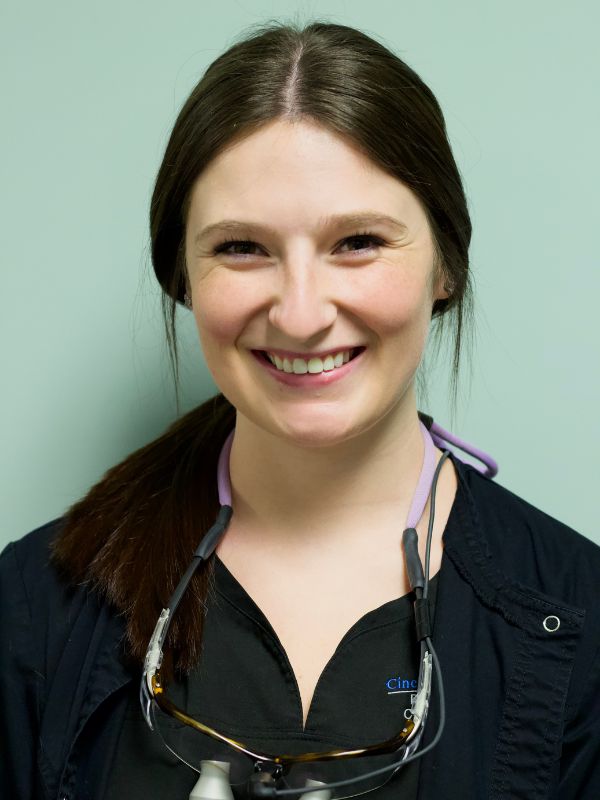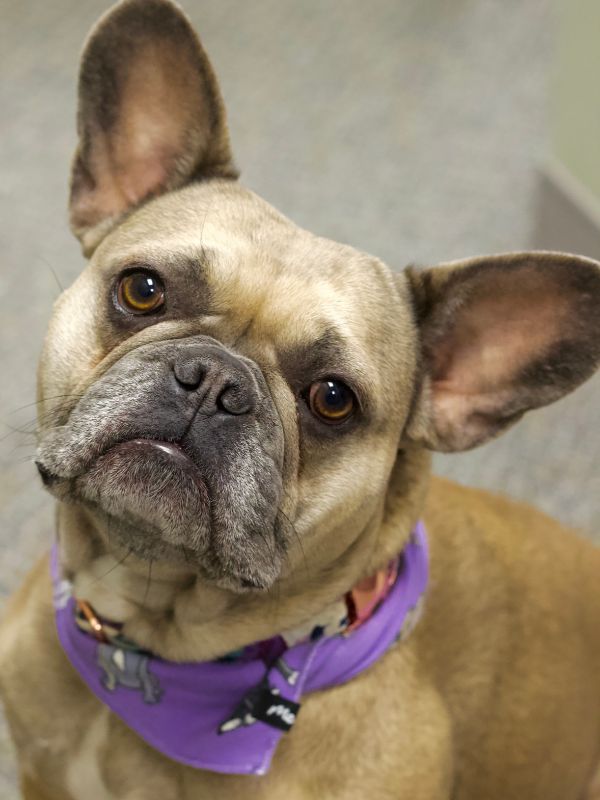 Very professional & accommodating. Had an emergency, my regular dentist was out of town. They got me in right away. Everyone was extremely pleasant.