What is the role of an EFDA?
EFDAs can perform all the duties of a dental assistant, including providing patient care, taking x-rays, recordkeeping and scheduling appointments.
An Ohio EFDA is a certified dental assistant (CDA), who has graduated from an expanded functions training program and passed the Ohio EFDA state board. This auxiliary member is permitted to perform advanced remedial intra-oral procedures that involve the placement of preventative or restorative materials limited to sealants and metallic and nonmetallic restorative materials. Ohio EFDA's commonly take the operators position after the dentist is finished removing the diseased tooth structure. The EFDA then places and finishes the restorations.
Meet our EFDAs: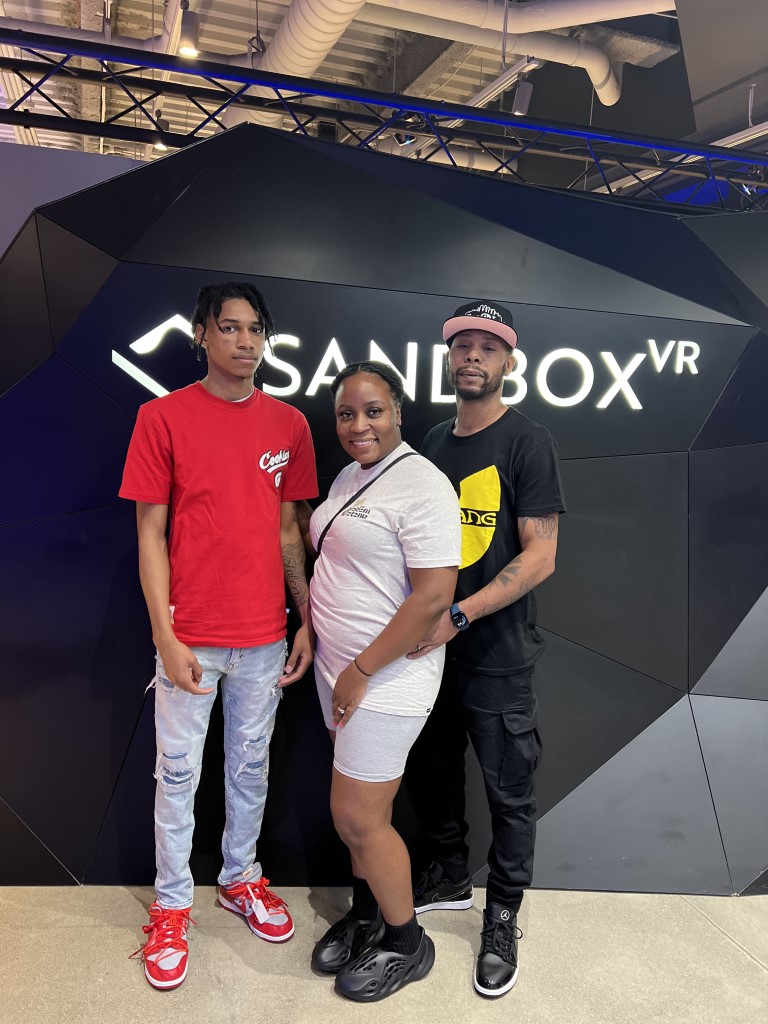 I am Brittney Watson I've been in dentistry as a dental assistant for 6 years and an EFDA for 3 months.  My husband and I have a family of 4 sons, 2 dogs and 2 grand kids. I love traveling, camping, painting and spending quality time with my loved ones.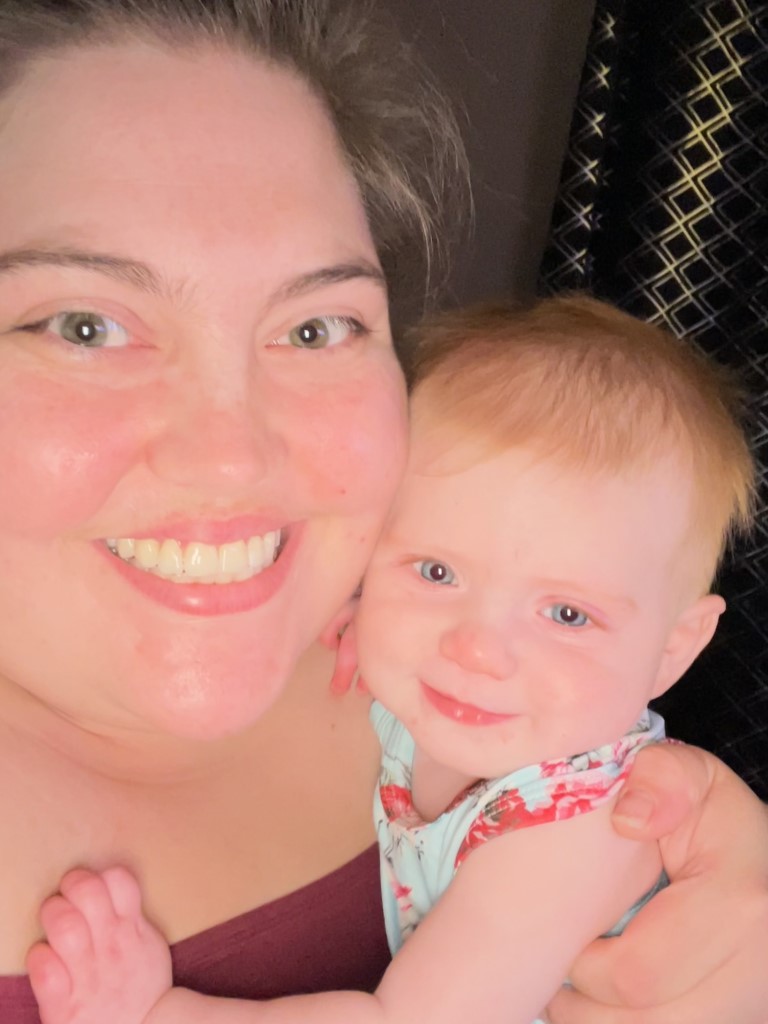 My name is Liz Hutchens; I have been in dental assisting since 2010 and an EFDA since 2015. My husband and I have 3 boys and I just gave birth to our baby girl in February! I especially love spending time with my family, as well as attending concerts and festivals. I enjoy spending quality time with my friends and their kids, which keeps me pretty busy between that and time with my family.
Smile Upgrade
Have you scheduled your six-month cleaning yet? We love seeing your smiling face in our office, and maintaining your oral health remains our goal! Call us at (513) 923-1215 to schedule an appointment today!
This Month's Promotion — Dental Implants
When you need artificial teeth, dental implants provide them with stable support to avoid slipping or shifting. Our patients see vast improvements in speaking and eating, and our products feel more natural than conventional bridges or dentures. Call (513) 923-1215 for a consultation!
Botox
Did you know that Dr. Khetarpal is Botox-certified? She has helped clients experience meaningful results in the forehead, glabellar, and crows feet areas! The earlier you begin treatment, the easier it is to prevent deep wrinkles across the face. Call us at (513) 923-1215 to talk further and schedule an appointment today.