Our dental family hopes your family is healthy and safe.  We are getting everything prepared for when you can safely return to our office.  Here's a quick Dr. Khetarpal update.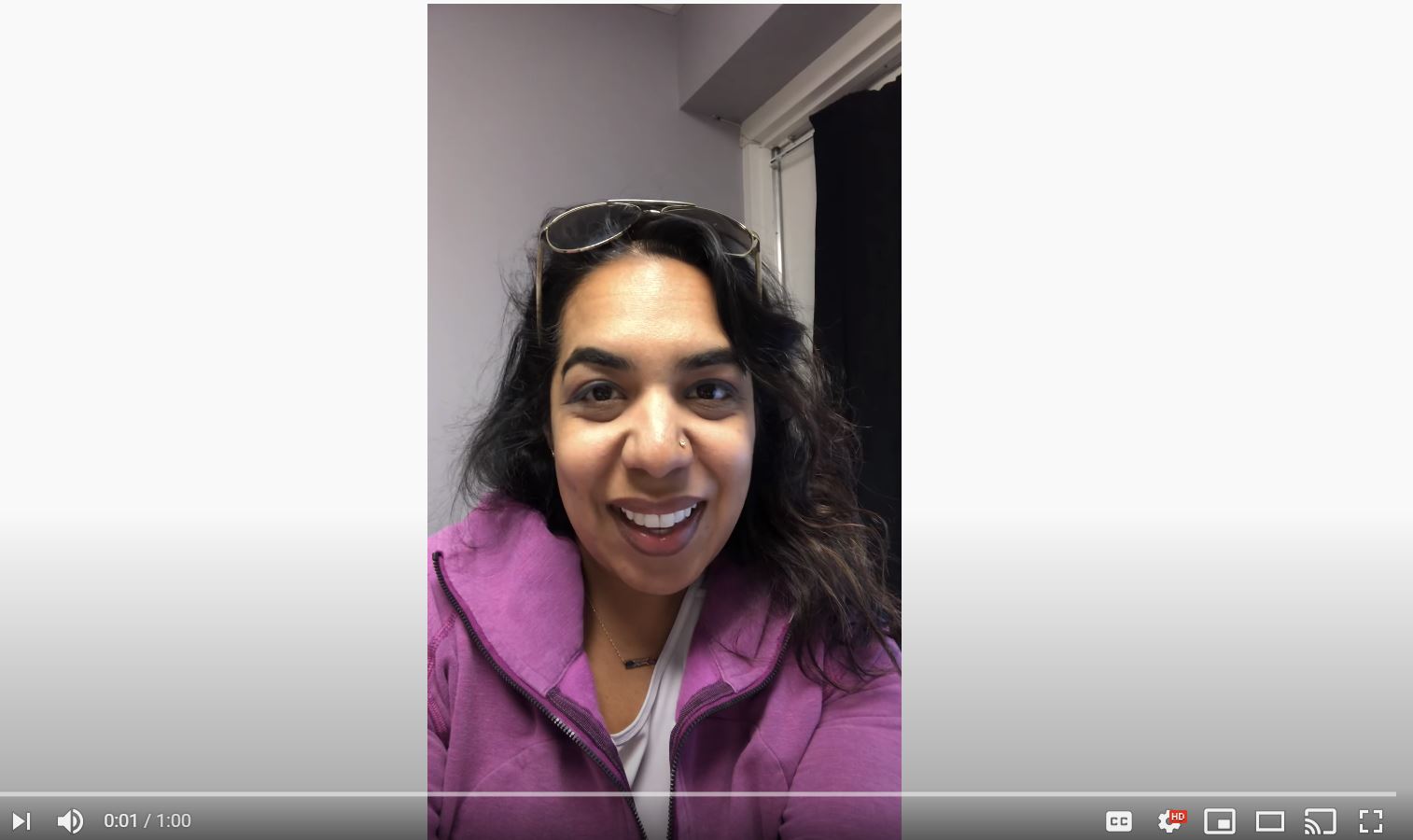 And this video is real patients saying what it was like coming into our office.  Watching it made us remember how much we enjoy helping people feel comfortable and better – we can't wait to see you all again!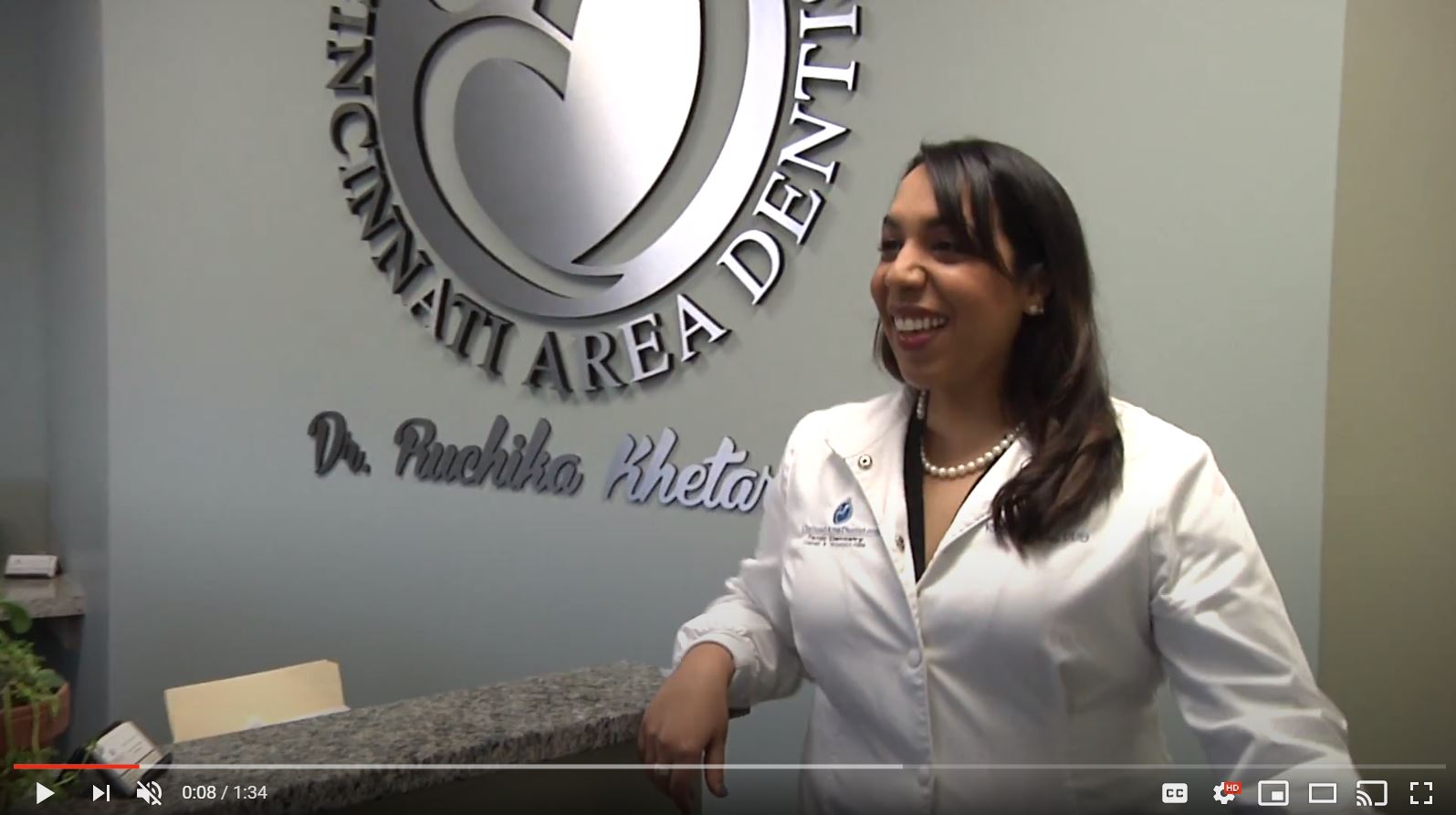 Thank you for being our patient during and after these tough times. We will not only get through this, but we will emerge stronger after it!